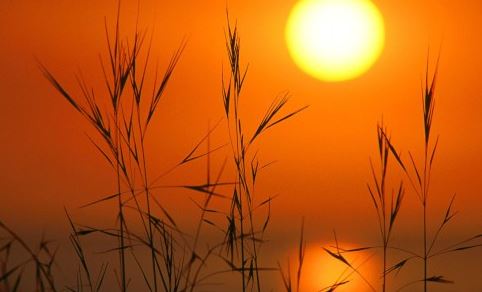 NZ set for long, dry summer A long hot summer is coming, and while that's good news for barbecues and backyard cricket, farmers and rural firefighters are preparing to battle drought and wildfires. Forecasters predict this summer's El Nino weather pattern will be one of the top three or four driest on New Zealand record.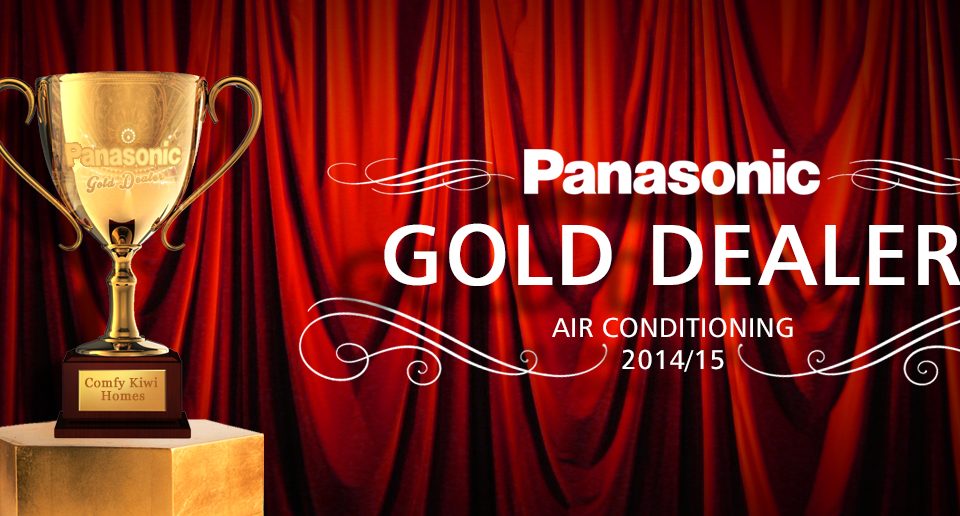 We are proud to announce we have been awarded the Panasonic Gold Dealer award for the Auckland region for 2014/2015!! This prestigious award recognises our quality workmanship and our focus on customer service. A massive thanks goes out to our great team and to our wonderful customers!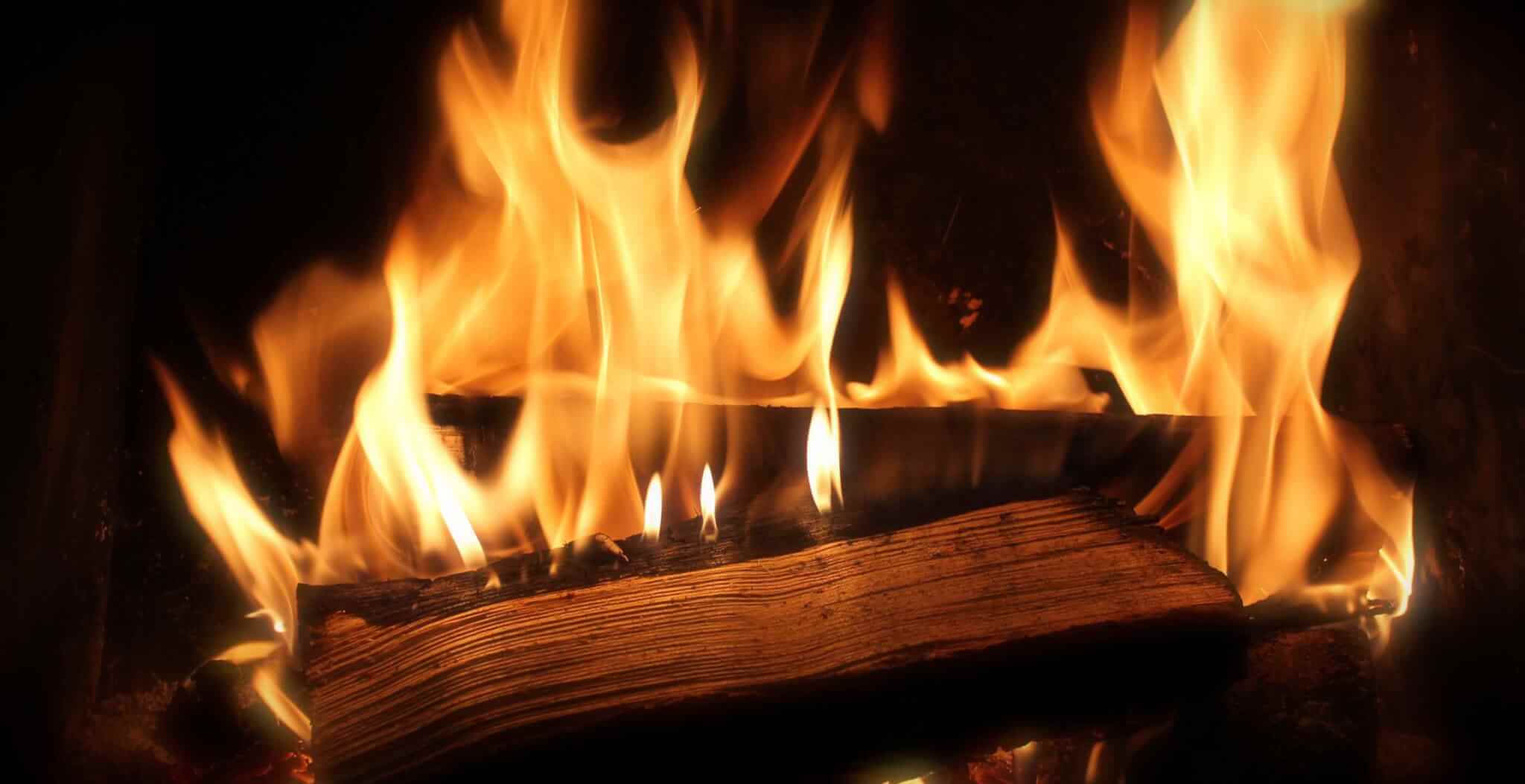 Homeowners will have to block fireplaces and replace outdated burners. Metropolitan Auckland residents may be at risk of a $20,000 fine if they flout the council's planned ban on indoor open fires.