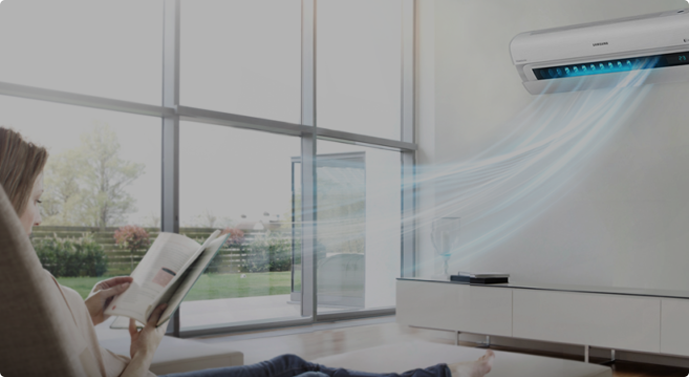 Heat pump and installation
At Comfy Kiwi Homes, we believe that every person deserves to live in comfort – especially in their own home and that extreme weather conditions shouldn't compromise this. It's why we aim to provide you with a means to maintain the perfect temperature in your home all year round, with an affordable and convenient solution – 
heat pumps in Auckland, NZ
. Heat pump installation can keep you warm and toasty in the winter, and cool and fresh in the summer.
With so many cooling and warming options available for homes on the market, you may be wondering what the climate control system is best for your home and why you should consider heat pump installation as a viable option. It offers many advantages over other heating and cooling mechanisms. It works effectively by removing the cold air from your home, and in the same way, it works efficiently to cool the air in your home down – all the while using less energy than other sources would to complete the same task.
Another advantage it offers is a seamless installation and supply experience – especially when you work with experts like the team at Comfy Kiwi Homes. We will strive to put your needs first, by ensuring that the installation and servicing takes place at your convenience and that you understand fully how to operate it at maximum efficiency. You can get a result that is so effective; you'll barely notice the change in seasons taking place outside of your home!
If you're uncertain about what heating system is best for you, our experts at Comfy Kiwi Homes can advise you on your options to make sure you get the best value for money from your heat pump installation Auckland. We will even personalise it to make sure it's designed to benefit the space in your home.
Contact us today to get started.