Panasonic Heat Pumps Auckland, NZ
Panasonic is a trusted name in the HVAC industry, with many products that are available. If you are looking for durability, quality, and excellence from a reputable brand, then you should consider the advantages of choosing Panasonic heat pumps.
At Comfy Kiwi Homes, we are proud to be an accredited dealer. Not only do we have the necessary certifications, but we also offer many years of experience in the industry.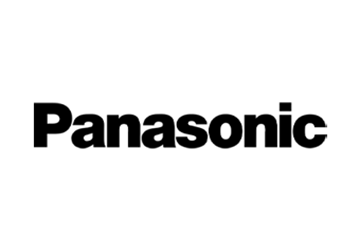 Tailored Services to Meet Your Needs
Every home is unique, which is why we offer tailored services for every customer. You can schedule a consultation with our team. Then, we will provide personalised recommendations that are suited to your home.
Once the plan has been approved, we handle every step of the project. We are available to provide installation for new construction and home renovations.
Panasonic Heat Pump Solutions
What are the HVAC requirements for your household? We can help you choose the most efficient system to match the details of your property. Comfy Kiwi Homes offers full-service solutions, including specifications, heat pump installation, and ongoing maintenance and Panasonic heat pump repair Auckland as needed.
Talk to our team to learn about the various systems that are available, including floor consoles, wall mounted units and fully ducted systems. You can choose from a range of Panasonic heat pump servicing Auckland and air conditioning systems, with equipment available for both residential and commercial applications.
Schedule a Consultation in Auckland, NZ
Are you interested in learning more about the benefits of choosing the Panasonic brand for your heat pump in NZ or air conditioning unit? Then you need to call the experts in the industry: Comfy Kiwi Homes. We offer unbeatable service and results you will love!
Contact us today to schedule an in-home consultation and custom quote for your home. We will answer your questions and discuss your preferences during the consultation. Then, you can rest assured to know that the proposal will include all of the necessary equipment and labour.
If you are interested in learning more, then you need to talk to the leading team in the industry: Comfy Kiwi Homes. Call today to set a time for your consultation
FOR ALL YOUR HEAT PUMP & AIR CONDITIONING
SERVICES, COVERING WARKWORTH TO THE BOMBAY HILLS!