Are you looking for a reputable heat pump manufacturer in Auckland, NZ? Mitsubishi is a great option to consider. The Mitsubishi heat pumps and air conditioner provide quality, reliability, and affordability for homeowners. Talk to our team here at Comfy Kiwi Homes to learn more about the benefits that are available from these products.
We offer materials and installation to help you create a custom heat pump system for your home or office. In addition to the industry certifications, we also have a long history of experience in the industry.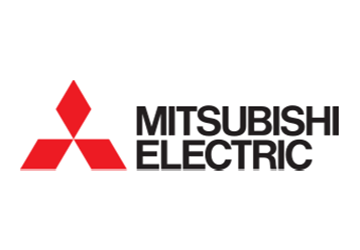 Customising Your Heat Pump Installation
What is the right heat pump system to meet the needs of your family? You deserve quality products in your home, which is why you need to talk to an expert installation team. We will evaluate your needs, then offer personalised recommendations to ensure your satisfaction with the system.
In addition to heat pump installation in Auckland, we can also assist with air conditioning installation. Our goal is tailor the installation plan to match your needs. These services are available for home renovations as well as new construction.
Mitsubishi Heat Pump Services
Comfy Kiwi Homes provides a one-stop location for all of your HVAC requirements. We will help you pick the equipment that matches the unique layout of your home. Not only can we handle the installation, but we are always available to assist with ongoing maintenance and repairs as needed. Regular tune-ups are the perfect solution to maximize the performance of your heat pump.

TALK TO US
Talk to us about the various Mitsubishi products that are available for indoor climate control. You can choose a system with specific features to match the needs of your family. We also provide other reputable brands if you want to explore a variety of options in the industry.
If you are preparing for a Mitsubishi heat pump or Mitsubishi air conditioner installation, then you need to talk to our team here at Comfy Kiwi Homes. We are working hard to offer the best HVAC services in Auckland, NZ. Contact us today to learn more about the Mitsubishi brand and other products that we offer.