WE MAKE IT OUR BUSINESS TO KNOW HEAT PUMPS IN AUCKLAND – SO YOU DON'T HAVE TO.
At Comfy Kiwi Homes, we offer unbeatable service and top-notch heat pumps and
air conditioning units
for your Auckland, NZ home. Our services are more than just products and heat pumps. We custom-design the plan to offer tailor-made solutions for your property. Not only do we provide the best quality, prices, and workmanship, but our team is also focused on the highest levels of professionalism and customer service. You can find the highest quality products, including
Panasonic Heat Pumps
,
Mitsubishi Heat Pumps
, 
Daikin Heat Pumps
, and other popular brands, as Comfy Kiwi Homes is an accredited dealer. We've worked hard to build a solid reputation in the Auckland heat pump industry, and we would like the opportunity to show how our services outshine the competition. We take pride in the work that we deliver, ensuring satisfaction for every customer.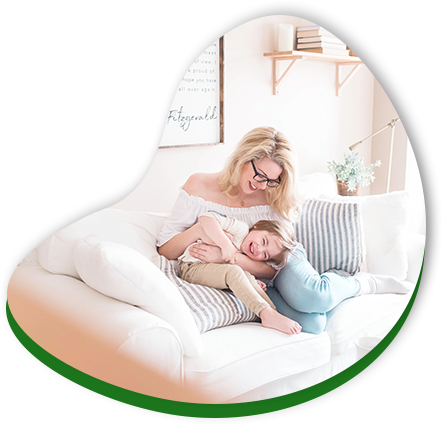 FOR ALL YOUR HEAT PUMP & AIR CONDITIONING
SERVICES, COVERING WARKWORTH TO THE BOMBAY HILLS!
RENOVATIONS AND NEW CONSTRUCTION HEAT PUMPS NZ
Whether you need services for new home construction or you are retrofitting an existing home, we are here to help. New construction allows us to complete the pre-piping work after the house frames are in place. Then, the unit is complete after the home has been gibbed and painted.
Heat pumps Auckland upgrades are also available if you want to retrofit your current home. We always offer a complimentary consultation to determine the right products to match the needs of your family.
CALL AN EXPERT IN AUCKLAND, NZ
Do you need assistance with the heating and Air Conditioning units in your Auckland, NZ home? Comfy Kiwi Homes is here to assist! We can help with anything that you need:
Installation: Installation for existing homes, new construction and renovations.
Repairs: On-site evaluation, diagnostics, and repair work to restore the function of a heat pump Auckland or air conditioner.
Servicing: Regular appointments for maintenance and tune-ups, optimising the performance of the system.
Don't worry if you aren't available for an in-home appointment during daytime hours. Our team also offers evening and weekend appointments to match your schedule. Contact us right away to schedule a time for repairs, maintenance, or a complimentary quote for installation of your Air Conditioning Auckland. We are here to help!