IMPORTANCE OF VENTILATION
Comfy Kiwi Homes now supply and install world-leading EVOAQ ventilation systems which will keep your home drier, and healthier. Over the course of one year, the average Kiwi family produces up to 3500 litres of damp air inside their home simply by doing the things we all do as part of our daily lives; things like cooking, cleaning, drying clothes and showering. That's almost 10 litres of damp air we produce every single day! When this moisture is not actively removed, it can cause condensation, mould, volatile organic compounds, and airborne particles. This can lead to ongoing health problems such as asthma, respiratory tract conditions, infections, chronic coughs and even reduced lung function.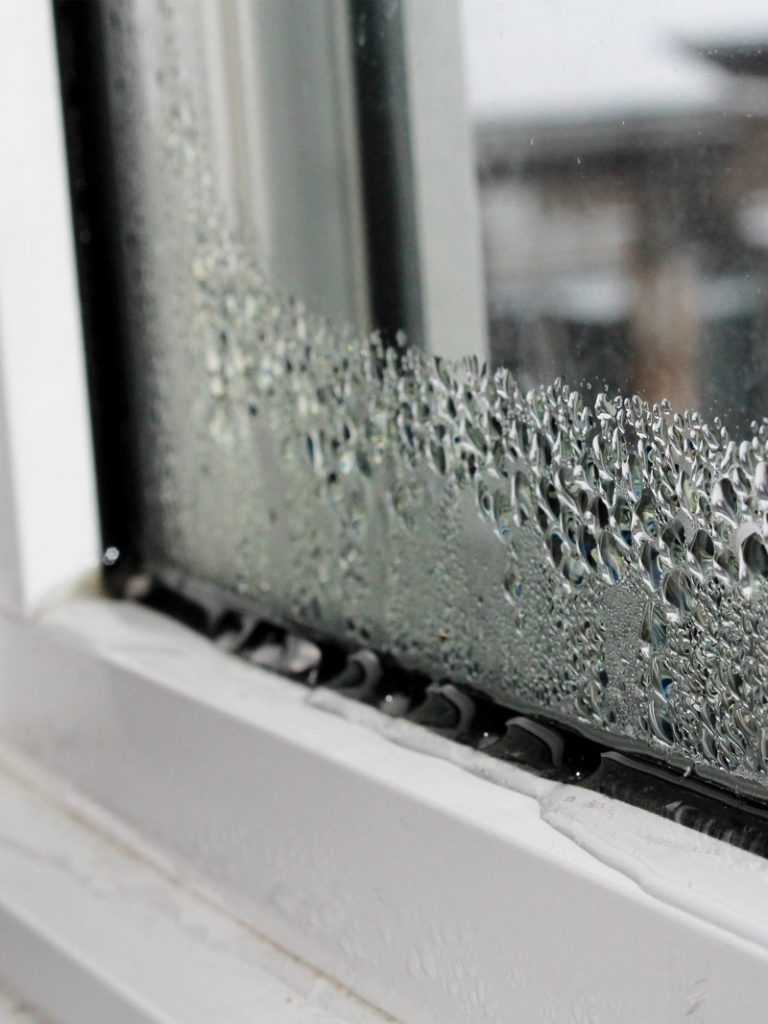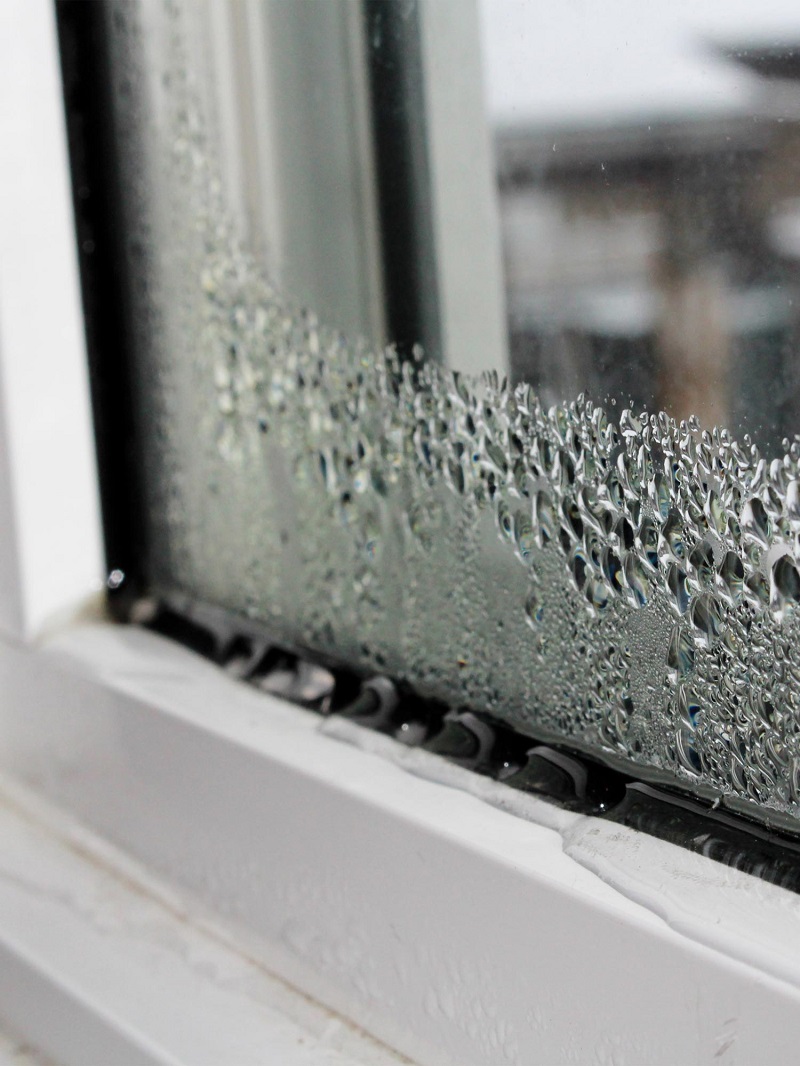 EVOAQ ventilation systems
Now, we don't expect you to stop cooking, cleaning and showering just so you can keep your home dry and healthy! Instead, we'll provide a healthier home environment for you and your family by installing a smart EVOAQ ventilation system. 
By smart, we mean smart. Conventional ventilation systems adjust their operation by what is happening inside your house. They ignore what is happening outside. On the other hand, an EVOAQ ventilation system is intelligently designed to look at the air coming into the house, and act accordingly. It's the only system able to learn and adapt to its environment, automatically adjusting its operation so you don't have to. 
EVOAQ ventilation works to continuously bring in filtered fresh air, which reduces moisture and improves your family's health and wellbeing.
Ventilation is essential for maintaining air quality and removing excess moisture from your home.  Opening windows and doors in summer might do part of the job. But what about winter when you're all stuck inside and every door and window is shut tight? Something has to be done to actively remove all that damp air, and that's where we can help, with an EVOAQ ventilation solution that's as smart as it is effective. Contact Comfy Kiwi Homes to find out more about creating a drier, healthier home.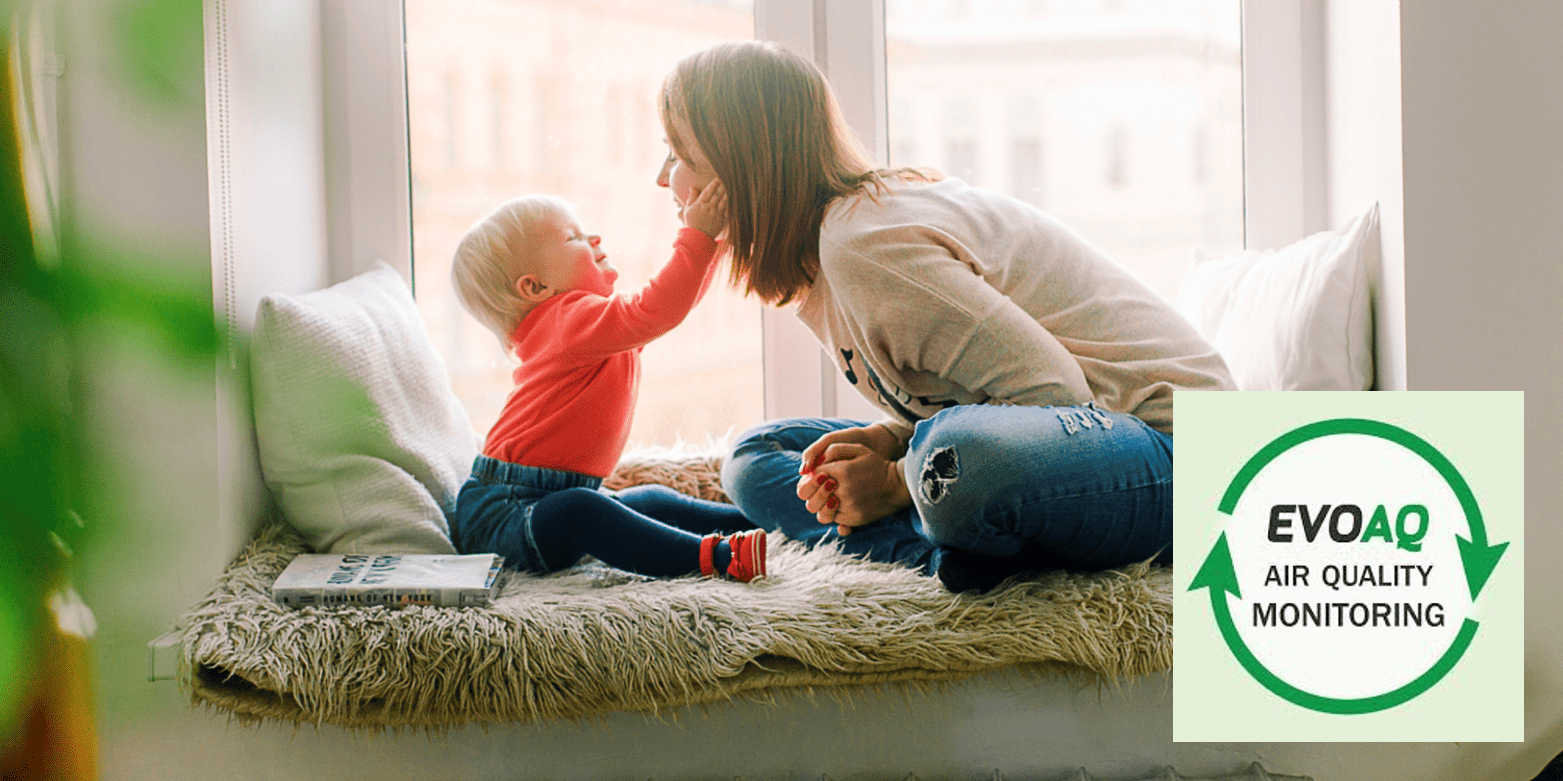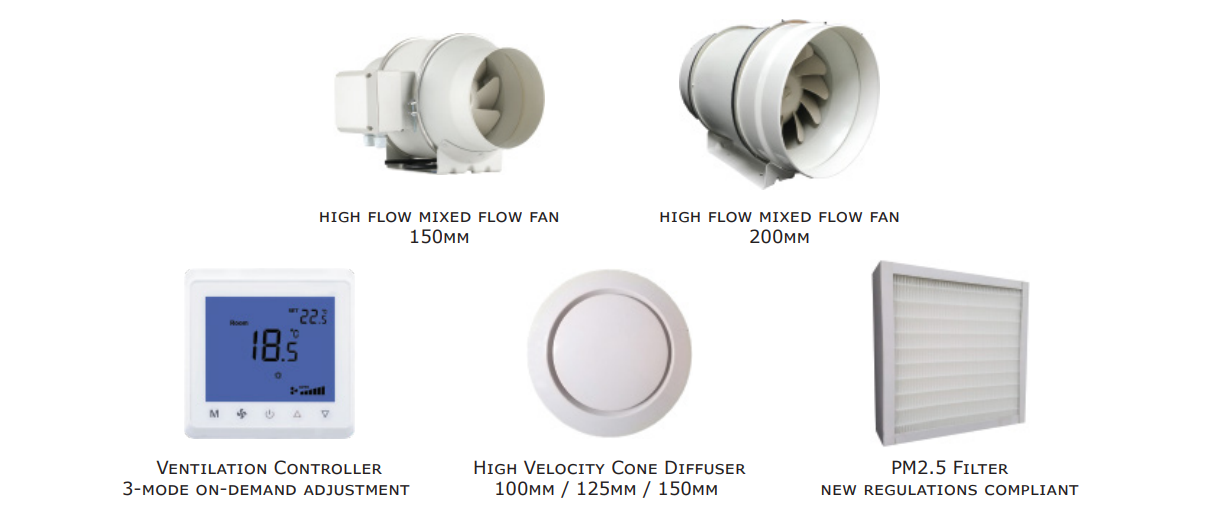 Whether you have a small apartment or an expansive home COMFY KIWI HOMES can advise on the best system for you.