INTRODUCE A HOME VENTILATION SYSTEM TO YOUR HOME
When it comes to their home, people want the best. The best furniture, the best technology and the best air quality. A home is a safe haven for a family to build memories and enjoy downtime, and one way to guarantee a healthy and happy home is with well-maintained ventilation. The addition of a quality home ventilation system within your property can make the difference between tolerating a damp home and enjoying a dry and healthy one. 
WHAT IS HOME VENTILATION?
Simply put, home ventilation systems enhance the air quality of your home by filtering incoming air and removing allergens and pollutants in the process. It does this by transferring external air from outside your home to the inside of your home, through filters. This circulates air efficiently and effectively to improve air quality inside your home and remove damp air.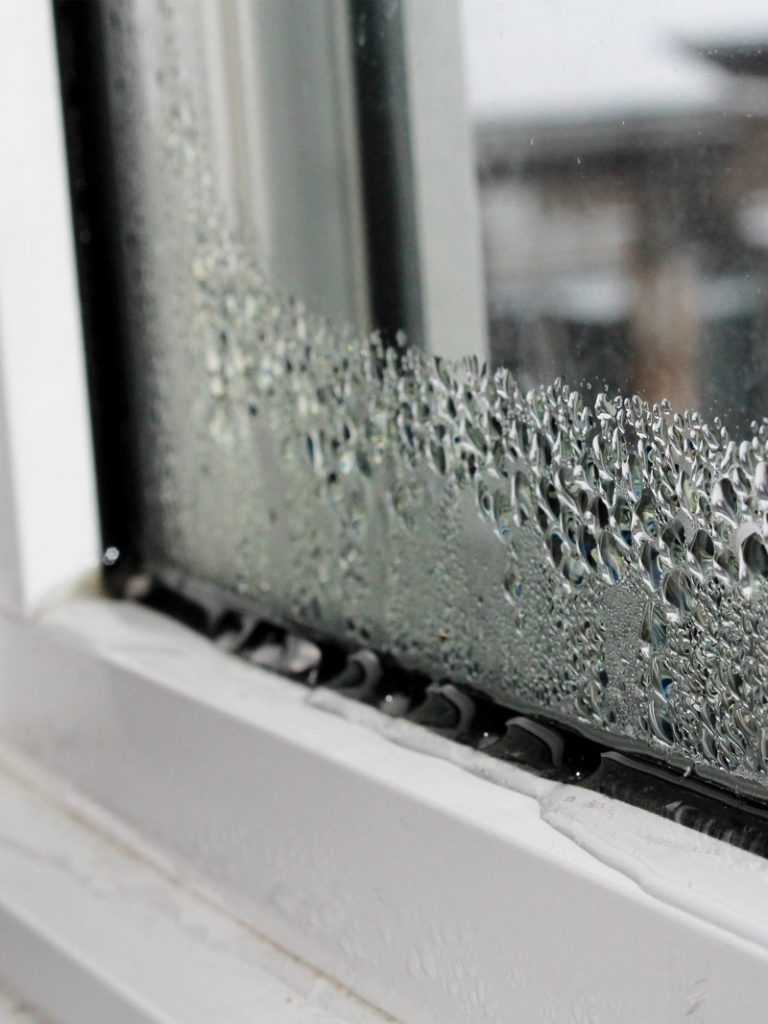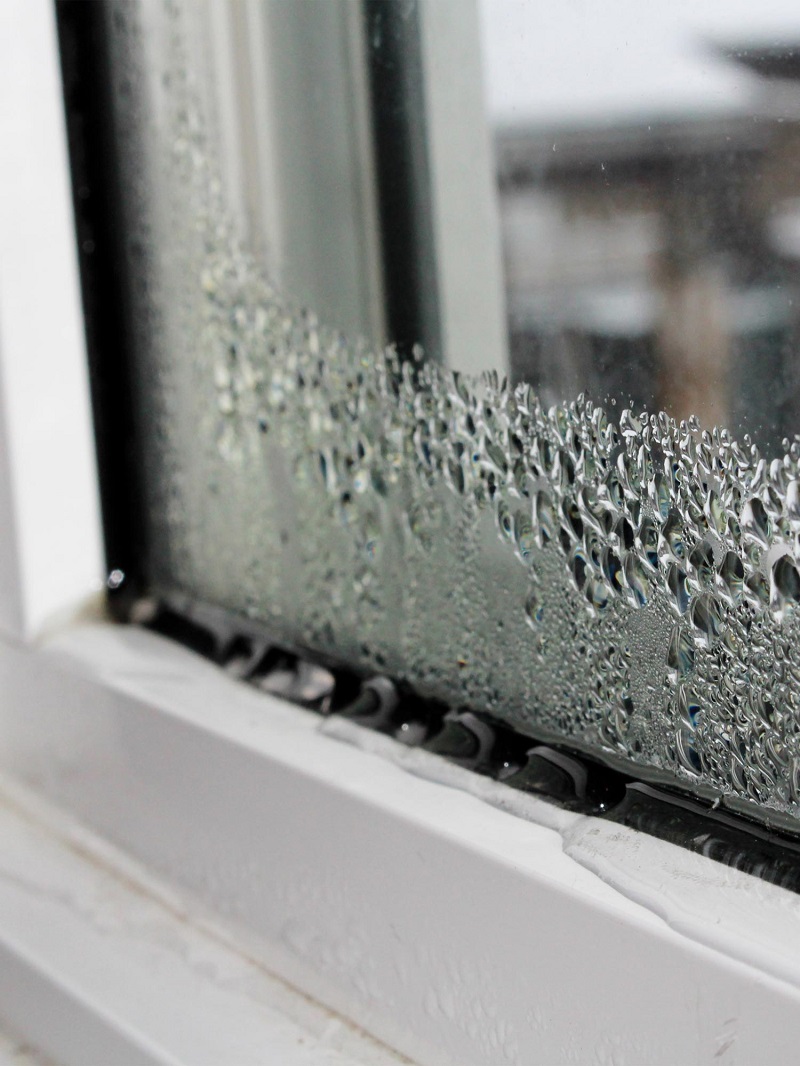 HOME VENTILATION SYSTEM BENEFITS
People want the best for their homes and we believe our customers deserve the best. That's why we now supply and install SmartVent ventilation systems, a world-leading solution for a drier and healthier home. There are ventilation system benefits beyond breathing cleaner air. The average Kiwi family produces almost 10 litres of damp air each day from things like cooking, cleaning, drying clothes and showering. That's up to 3,500 litres per year. If this moisture is not actively removed from your home, the stagnant air can cause multiple issues from condensation, mould, volatile organic compounds and airborne particles. By resolving this, health problems such as asthma, respiratory tract conditions, infections, chronic coughs and reduced lung function can be prevented.
Achieve a dry and healthy home

Prevent respiratory health problems 

Breathe cleaner air everyday

Remove pollution and allergens from your home

Stop mould and condensation from prevailing
Breathe Easy With SmartVent Advanced Ventilation Systems
Comfy Kiwi Homes are authorised installers of SmartVent products for the Auckland Region.
Say goodbye to stale and stagnant air that can be a breeding ground for allergens and pollutants. Smart Vent Products utilise a controlled process to continuously regulate and distribute clean, filtered air throughout every corner of your home. The positive pressure system ensures that fresh air is constantly supplied, creating a healthier living environment for your family. But that's not all – the innovative heat and energy recovery system helps you save on your energy bills by efficiently transferring heat from the outgoing stale air to the incoming fresh air. This means your home stays comfortable year-round without wasting precious energy. 
Invest in your family's wellbeing with Comfy Kiwi Home's SmartVent products. Enjoy the benefits of unsurpassed indoor air quality, improved comfort, and energy efficiency. Breathe easy knowing that you're prioritising the health and happiness of your loved ones.
The best residential ventilation system to install is the SmartVent system. This world-leading product continuously brings in filtered fresh air, reduces moisture and VOC levels, which can subsequently improve your health and wellbeing.
Although costs can vary depending on a host of variables, adding a home ventilation system to your New Zealand home can start from a few thousand dollars. Immediately after installation, your ventilation system can start recouping your investment by saving you money on monthly energy costs, home repairs and reduced medical bills.
Yes, installing a home ventilation system from Comfy Kiwi Homes is worth it as it brings a number of benefits. The average Kiwi home produces up to 10 litres of damp air per day. That's a whole lot of moisture living in your home, on your windows and walls and in the air you and your family breathe. Ventilation doesn't just keep your home dry. It keeps your air clean and healthy. You wouldn't settle for less with food or water, so don't settle for less than filtered air. Contact our team today to find out more.
Whether you have a small apartment or an expansive home COMFY KIWI HOMES can advise on the best system for you.
We recently got 2 Panasonic heat pump installed by Comfy Kiwi Homes, We are satisfied with them, Comfy Kiwi Homes is professional, friendly and quick in action

David Surjo


February 25, 2023

What an awesome company to deal with, I highly recommend contacting Comfy Kiwi Homes, from first contact I found them to be pleasant and informative, no question was left unanswered. Friendly staff and great products. Thanks again.

aceforstace


September 25, 2022

The installer team were great, they've done a fantastic job and happy to answer any questions we had. Overall the whole experience with comfy kiwi homes has been a+

Nick Hofmann


September 25, 2022

We had Purchased 3 Heat Pumps for Comfy Kiwi Homes and their Service was Excellent. Recently One of the Heat Pumps was not Working and when I called up I got Sammy on the Phone who was Extremely Helpful and Very Kind and Solved my Problem. Very Good Company – Highly Recommended.

Joseph Gomes


September 25, 2021

Second time we've used Comfy Kiwi Homes and again their service has been efficient, friendly and great all round. Many thanks!

M 'Aholelei


September 25, 2021

We recently had a Panasonic heat pump installed by Comfy Kiwi Homes and have been very happy with the process from start to finish. Very professional and reliable service provided by Sean and his team. We would happily recommend this company to anyone wanting to install a heat pump.

Amanda Lee


September 25, 2020

Got CKH to install a heat pump in my home last year. Was super impressed with their service and professionalism. I recommended them to several people who also used them. Just getting them back now to install a heat pump in my rental property. As usual, high standards, super professional, great value. I just wouldn't go anywhere else.

Felicity Buche


September 24, 2020

We had the team from Comfy Kiwi install a central heating unit in our house and they were great to deal with. Sean offered some great advice around selecting the right system to do the job and I was very happy with the result. Cheers!

Luke Dane


June 22, 2020

Very happy with the service from Comfy Kiwi Homes, a special thanks to Sean for keeping us updated and pushing things forward - he was very understanding that we had a new born on the way and made sure we had the heat pump installed right away. And thanks to Laura as well for keeping a close eye on EECA website to make sure we were approved right away. Would highly recommend Comfy Kiwi Homes to anyone.

Lizzie Blackburn


May 26, 2020